• birth • childbirth • Kiwi Crush • natural birth • Perineum Massage Oil • Postpartum recovery • Viva la Vulva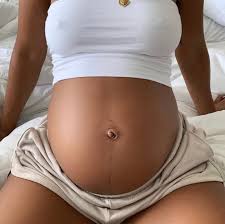 Even if you cruised through your pregnancy and had the easiest delivery on record, your body has been stretched and stressed to the max, and it needs a chance to recover. There is no time limit on postpartum healing, so take your time. We've come up with some practical advice on postpartum care for 'down there'. Ouchy! The perineum is the area between the anus and the vagina and if you've had a vaginal birth then this area could be sore, swollen and/or stitched. Try the following: Add Epsom Salt to your bath water or use a postpartum healing bath soak to...
---
• childbirth • giving birth • natural birth • natural childbirth • Perineum Massage Oil • Preparing for birth • preparing for labour • Viva la Vulva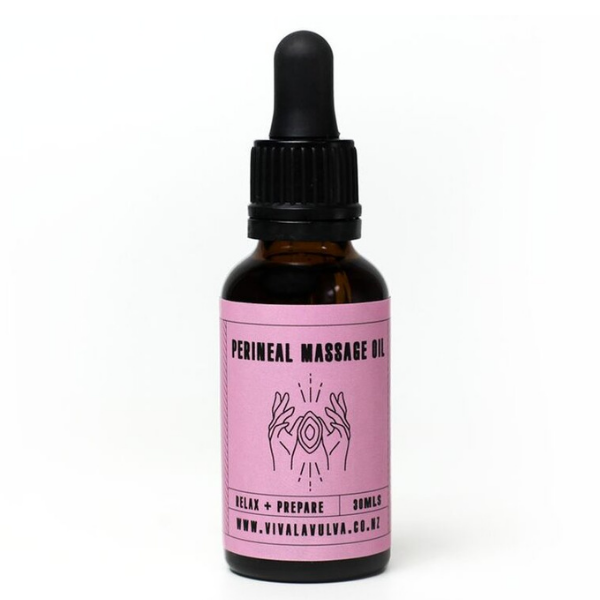 If you're reading this you're most likely in your third trimester, and first of all we just want to let you know you are doing an incredible job and so is your body. Secondly, if you're ready to give perineal massage a go but you're not quite sure where to start, don't worry we've got you mama! A great time to begin is around or after 34 weeks. (If you find out about perineal massage later in your pregnancy, it is totally fine to start anytime after 34 weeks). It's good to try massaging your perineum 2-3 times a week...