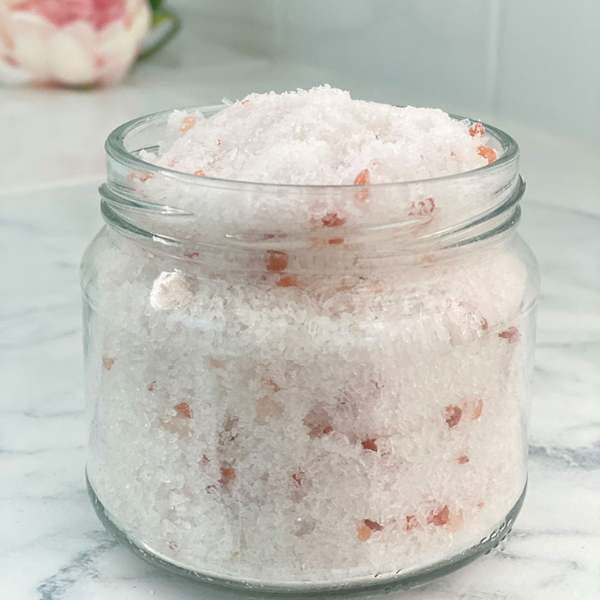 Breastmates
Sitz Bath Salts - Postpartum Soak
Prepare to heal & relax
Postpartum soothing soak infused with essential oils of chamomile + lavender for a healing, relaxing, post-delivery bath.  Excellent for post-birth perineal damage including tears, stitches and swelling. Also aids in reducing discomfort caused by haemorrhoids.
Dissolve 3-4 tablespoons  in a warm shallow bath. Sit in water with perineum and bottom submerged for 10-15 minutes then gently pat area dry. Repeat as often as necessary to aide in healing and recovery.
Ingredients:
Magnesium sulphate, Himalayan salt, sodium bicarbonate, witch hazel, olive oil, essential oils of roman chamomile + french lavender, jojoba.

Approx 300g jar
Made in NZ
SHIPPING NOTE: If you purchase this product at the same time as booking a TENS machine, your product will be shipped (for FREE) with your TENS. If you prefer to receive this item straight away, please place a separate order from your booking.
---
More from this collection